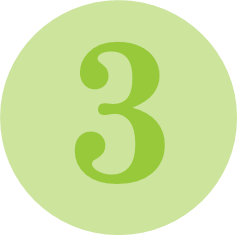 STRATEGIC INITIATIVE THREE
Actively engage the community and external groups to best meet the educational and workforce needs of OTC's service area.
PROGRESS HIGHLIGHT:
NEW DEGREES APPROVED
In order to meet new requirements for board certification, Respiratory Therapists will be able to start working towards OTC's first bachelor's degree starting in fall 2022. To increase students' ease of transferring to our partner institutions, Academic Affairs also updated four new transfer degrees to improve students' pathways to transfer institutions. The Curriculum Committee approved an Associate of Arts in Bioclinical Sciences, Agriculture – Animal Science, Agriculture – Plant Science and Agriculture – General. These new degrees provide opportunities for students to pursue their educational goals, and — for many bioclinical sciences and agriculture students — that includes plans to attend a four-year institution.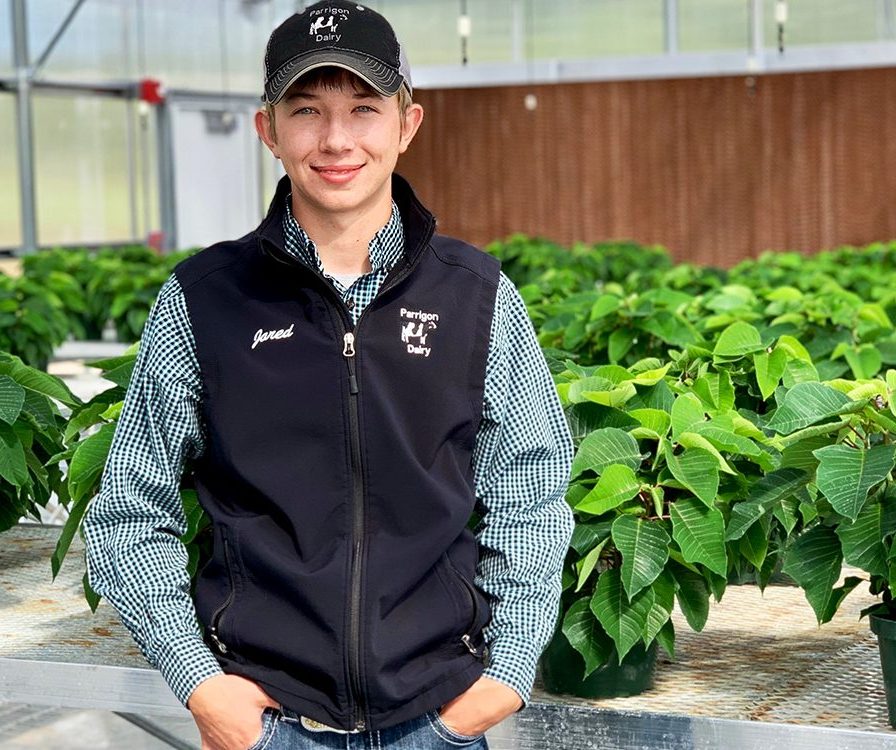 Goal #1: Maintain alignment between the college's operations and area workforce needs to provide graduates with rewarding employment outcomes that strengthen our community.
Key Deliverables:
Conduct an annual skills gap analysis evaluating area employment needs, future trends and current graduate production.

Identify opportunities to expand high-demand programs based on area needs.

Continue to actively engage advisory groups for all career and technical programs to ensure alignment of training with industry needs.

Survey area employers annually to assess community needs and satisfaction with OTC graduates hired (where applicable).

Ensure that employability skills are integrated into every student's education and evaluate methods of documenting employability skill outcomes.
Goal #2: Develop partnerships with area employers, school districts, universities and organizations to improve educational opportunities and outcomes for the OTC service area.
Key Deliverables:
Identify opportunities to create or expand school district partnerships to increase the number of area high school students who have access to OTC training or educational opportunities.

Work with area employers who offer tuition reimbursement programs to provide their employees with access to low-cost, high-quality education that is relevant to their job.

Provide training programs to meet the occupational continuing education requirements of area employers.

Increase productive apprenticeship and internship opportunities for OTC students, aligned with workforce needs.

Conduct outreach with area homeschool families and organizations to provide their students with an effective path to educational opportunities at OTC.

Collaborate with area universities to develop effective transfer pathways for OTC students and follow up to evaluate student performance after transferring.
Goal #3: Continue a high level of engagement with the community so that OTC can keep informed on community needs and provide awareness of OTC services.
Key Deliverables:
Maintain an annual presence at well-attended community events to provide area residents with convenient opportunities to share feedback.

Identify opportunities to allow residents and community groups to tour OTC locations and receive information on the services and opportunities provided by the college.

Develop a volunteer program to provide qualified area residents with the opportunity to engage with the college and support students through efforts like tutoring.

Pursue outreach efforts, including on-campus events, for area middle and high school students to inform them of available career educational opportunities and resources such as the A+ program.
Goal #4: Improve the college's fiscal sustainability and capacity to meet community needs through increased external funding.
Key Deliverables:
Increase private support of the college through the OTC Foundation endowment and donor base.

Secure external grants and contract funding to support the college's mission and strategic plan.

Creation and maintenance of a project priority list by every division for use in identification of external funding opportunities.

Maximize net revenue from ancillary and auxiliary funding sources to support college operations.

Engage with the community, legislature and state government to maintain awareness of OTC's fiscal needs and outcomes provided.
STRATEGIC INITIATIVE THREE WORKGROUP
Dr. Abby Benz
Dr. Dusty Childress
Ocki Haas
Mark Miller
Gary Verch
Maggie Shelton
Dr. Robyn Gordon
Danielle Wise
Wayland Mueller
Cray Allred
Cary Charles
Amy Bacon
Sherry Coker
Jacque Harris
Tara Lacio
Landon Vinson
Kaylyn Martin
Dave Hoffman
Dr. Piper Wilson