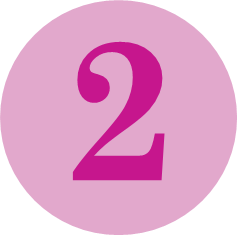 STRATEGIC INITIATIVE TWO
Increase and sustain the college's physical and online capacity to ensure every citizen in OTC's service area has an opportunity to access college services.
PROGRESS HIGHLIGHT:
TECHNOLOGIES UPGRADES ON CAMPUS
Through federal funding, OTC made strides in upgrading technology across all locations. Network upgrades were made with new core and distribution switches, as well as a new lithium-ion battery backup system installed on the Springfield campus. Hardware upgrades throughout the system led to replacement of over 1,400 computers and laptops. Additionally, over 200 classrooms across the OTC system received webcams and speakers to make them hybrid-capable. Funds also enabled software upgrades, such as the expansion of services like Zoom, and the purchase of a new degree audit software.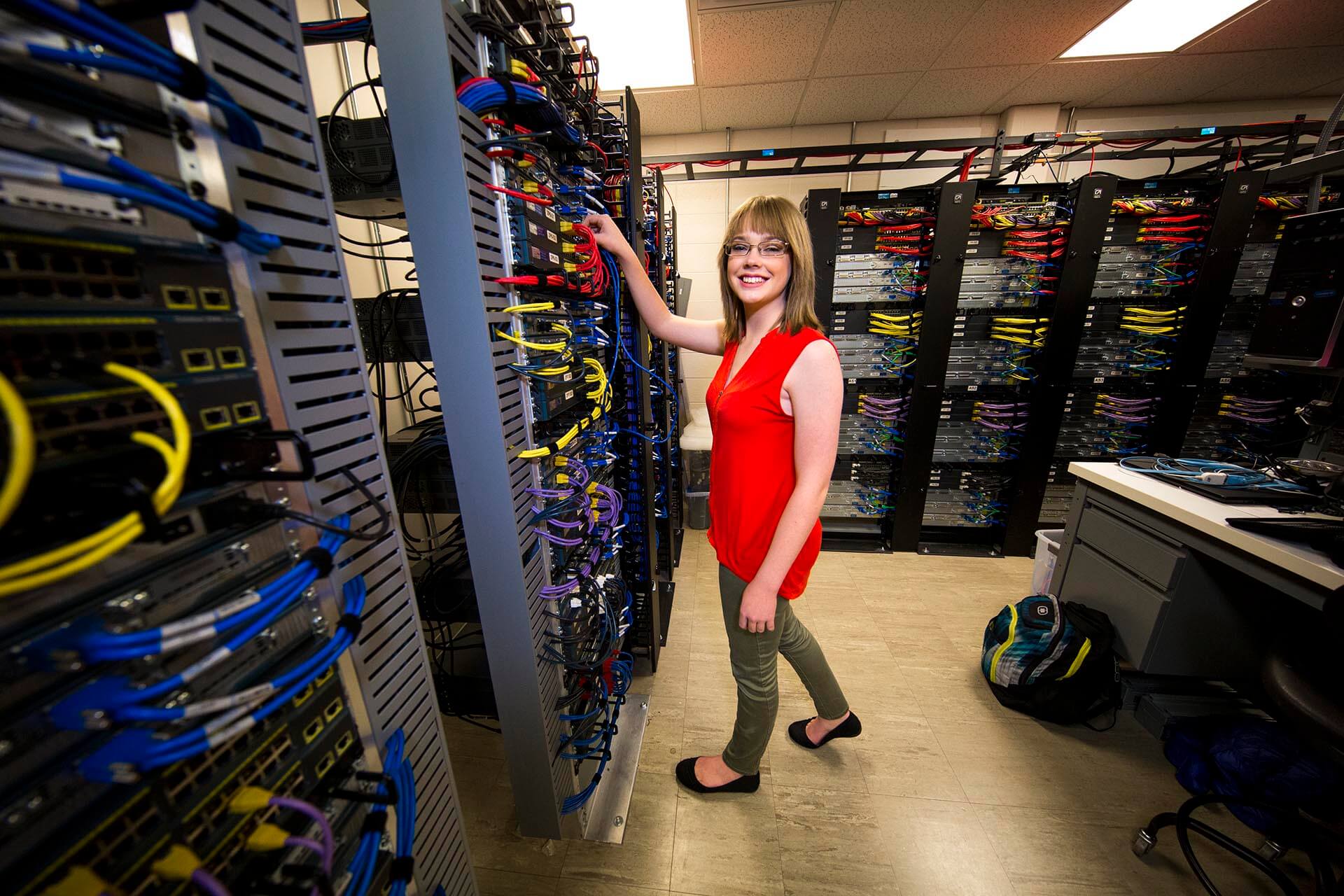 Goal #1: Add technical training facilities and programs to meet community needs for retaining and attracting manufacturing firms.
Key Deliverables:
Construction of a Center for Advanced Manufacturing and Technology to allow for the addition of new programs in the field of advanced manufacturing and training space to meet the needs of area employers.

Centralization of technical education programs in Springfield into a single building allowing for an integrated approach to training.

Relocation of the agriculture program to the Richwood Valley Campus to allow for improved facilities and alignment with emerging regional needs.

Expansion of technical education programs at the Table Rock Campus to meet the training needs of area employers and school districts.

Annual survey of area manufacturers to evaluate their needs and satisfaction with OTC training opportunities.
Goal #2: Evaluate physical facility capacity and usage system-wide to ensure that OTC's service area needs are being met.
Key Deliverables:
Completion of a new facility master plan for the OTC system.

Construction of an educational center using donated land in Republic to improve educational access for the western portion of the OTC service area.

Annual review of service area population trends, high school and OTC enrollment to ensure that the college has the physical capacity to meet community needs.

Evaluate classroom utilization across the OTC system to maximize the number of students served with existing classrooms and identify opportunities for classroom redesign to improve student learning.

Continue the relocation of parking at the Springfield campus outside of the campus core to improve pedestrian access and safety, analyze parking demand as part of master planning process and evaluate external funding opportunities to improve parking and access to alternative transportation.
Goal #3: Modernize and maintain the college's information technology infrastructure to support college operations.
Key Deliverables:
Evaluation of existing software and hardware to identify opportunities for cost-savings and improved services.

Annual assessment of information technology life-cycle and needs.

Reduction of deferred maintenance costs through modernization efforts and maintenance of equipment within operational life-cycle.

Development of a capital budgeting process to link life-cycle assessment and budgeting processes.

Annual survey assessment of employee information technology needs and satisfaction.
Goal #4: Improve the ability of OTC Online to meet increasing online student demand.
Key Deliverables:
Increase support services and technology resources for students taking online courses at each OTC location to promote educational access and success.

Assess the different support needs of online students to ensure that OTC provides it at times and formats that work for these students; develop a support structure based on online best practices such as intrusive advising and mentorship models.

Evaluate online instructional design and delivery to identify and share practices that support student success in online courses.

Improve information on online course experience and expectations for students during the onboarding process to help in their course selection decisions and in preparing for success.

Identify opportunities to expand allied health capacity using a hybrid approach to course delivery.
STRATEGIC INITIATIVE TWO WORKGROUP
GOAL #4
Dr. Julie Coltharp
Shawna Grisham
Dr. Matt Hudson
Rob Rector
Melissa Wittmer
Kaylyn Martin
Danelle Maxwell
George Gibeau
Renee Graves
David Hale
Matt Harris
Dr. Gavin O'Connor
Donna Pritchard
Raymond Wade
Scott Walker
Niki Wallen