OTC 2028

Ozarks Technical Community College has grown since our founding in 1990. Today we serve over 15,000 students each year at our six campuses and centers located throughout our twelve county service region. We are now determining what the next five years will look like for the college. In the fall of 2023, the college will unveil its new strategic plan, DREAM.PLAN.BUILD – OTC 2028.
As the OTC develops our next plan, your feedback is critical in determining our goals over the next five years. Please complete the feedback survey by clicking the link below.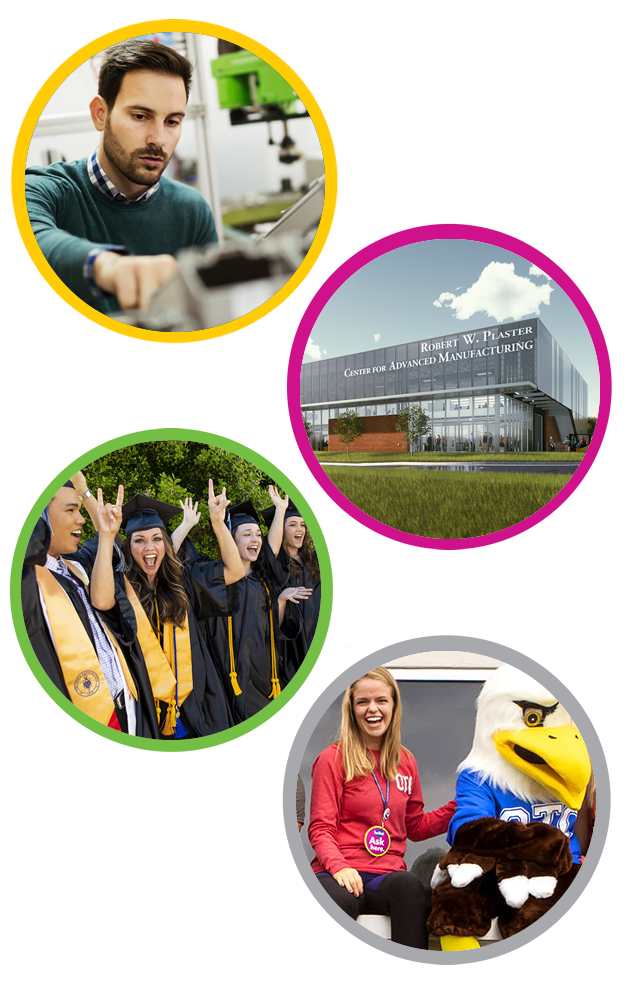 PLANNING TIMELINE

We want to hear from you!
Have a few minutes? Complete this short survey to contribute your ideas to OTC's next five-year plan.
Your Dreams, Our Plan
OTC has been busy since our last plan was released in 2018. See progress on the promises made in our last plan.