MISSION, VISION AND CORE VALUES
The college mission is to provide accessible, high quality and affordable learning opportunities that transform lives and strengthen the communities we serve.
OTC will be a recognized leader in innovation and educational excellence to empower our students and communities.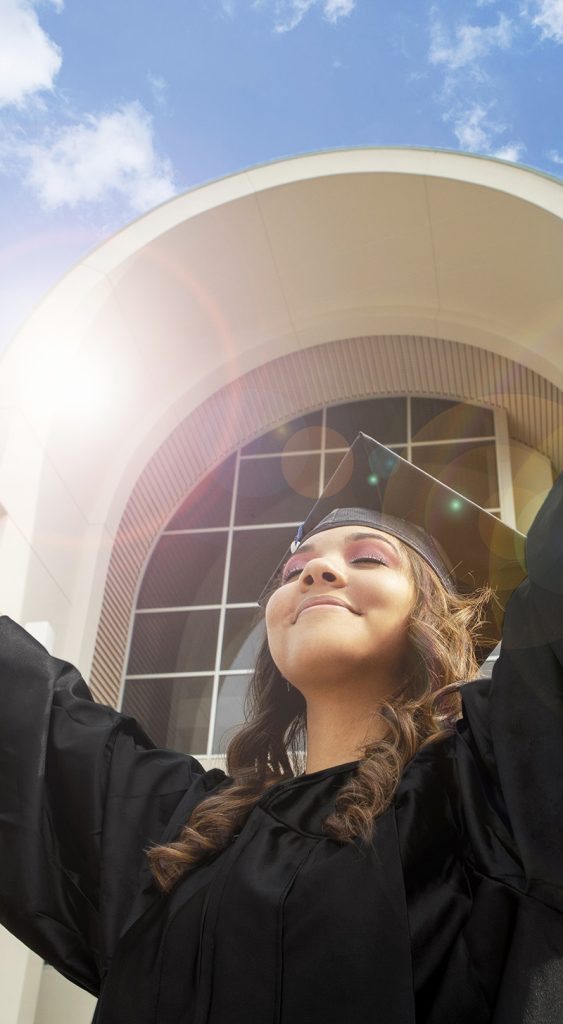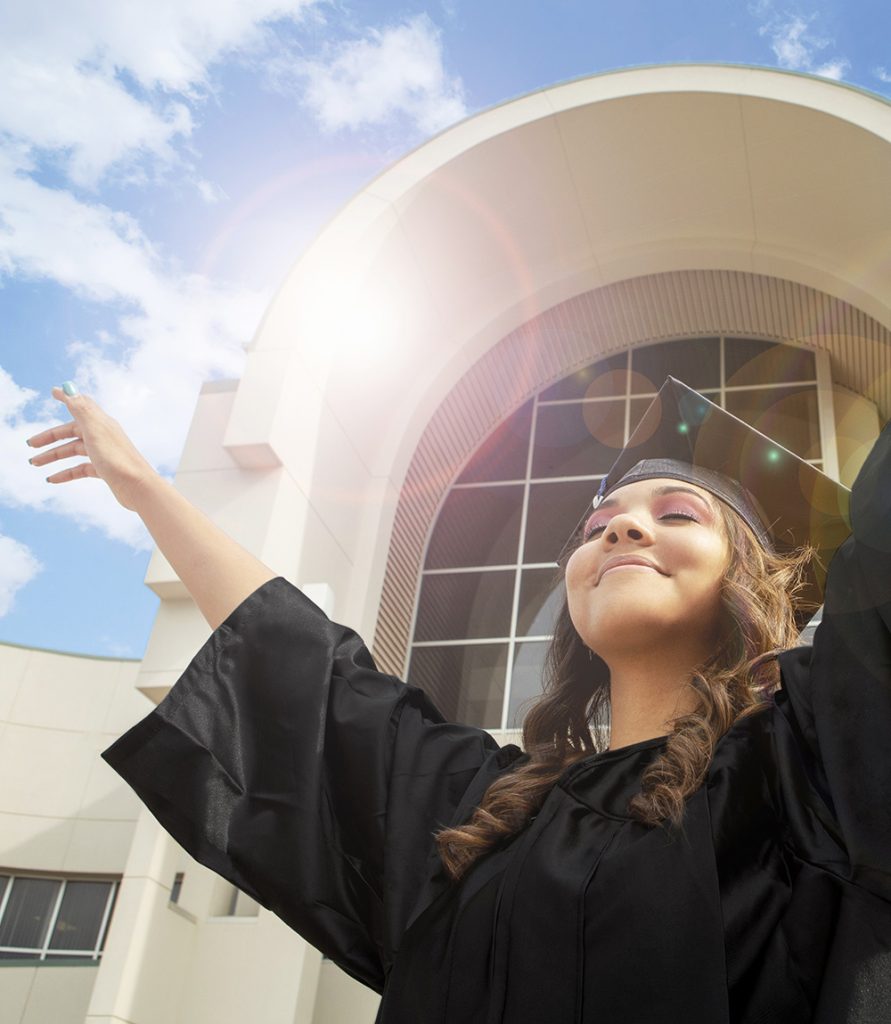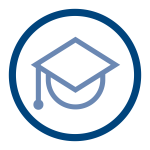 STUDENT-CENTERED
OTC makes the commitment to place students at the center of our work. We support students to achieve their educational goals by addressing barriers and working collaboratively with internal and external stakeholders.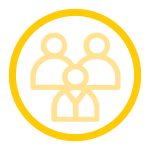 INCLUSIVE
We recognize and value our students, employees, constituents and greater society. Inclusion at OTC centers on providing education for all who seek to attend college and to intentionally create a culture of belonging regardless of background.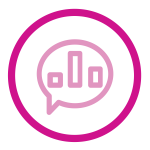 DATA-INFORMED
OTC commits to using data to better understand our students, community and future needs. We understand the value of data to uncover new insights, provide a renewed perspective and guide the work of the college as we implement our strategic vision. We lead OTC using data and strategy to guide bold decisions that move our institution forward.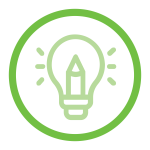 INNOVATIVE
We value innovation to create an environment that fosters and promotes creative and effective approaches to education and training. We embrace new ideas and approaches to serving students by leveraging best practices, effective strategy and emerging trends.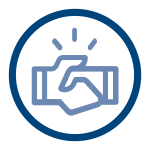 COMMUNITY-FOCUSED
OTC is committed to meeting the needs of the communities in our service region. We work closely with community leaders, employers and fellow educational institutions to determine how to strategically support the future of Southwest Missouri through education, training and workforce development.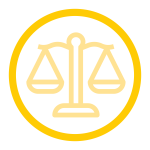 ETHICAL
The college operates according to the highest standards, as befitting the public trust placed in us by the communities we serve. OTC promotes rigor and integrity in the classroom while fostering an environment respectful of academic freedom. The result for students is an intellectually challenging and diverse education, one that holds students to the same high standards modeled by OTC.