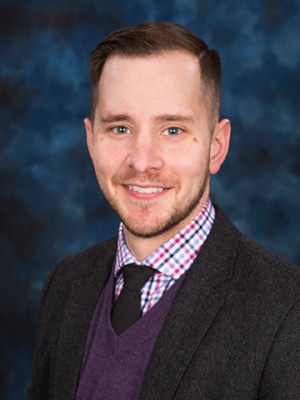 Eric Kyle
Chief Technology Officer
M.S. Missouri State University
B.S. Missouri State University
Office: Springfield Campus GRF208
Phone: 417-447-7602
Mr. Kyle serves as Chief Technology Officer for Ozarks Technical Community College. In this role, he is responsible for leading all aspects of the college's technology development. He also oversees the college's Information Technology Department.
Mr. Kyle joined the college in 2007, working for the IT Help Desk. Since then, he has held various roles with the IT Department including Learning Management Systems Administrator and Director of Network Software.
Before coming to OTC, Mr. Kyle worked in the IT department for a K-12 school in Kansas City.
He earned a Master of Science and a Bachelor of Science in Computer Information Science from Missouri State University.
Mr. Kyle has also participated in a variety of local leadership events including Leadership OTC and the Missouri Community College Association Leadership Academy.